Today, Microsoft just announced oficially: Xbox 360 consoles warranty will be extended from 2 years to 3 years. I'm actually amazed by this announcement. I was hoping for an announcement that they found a way to fix their consoles. I was hoping to recall the series that seem to have manufacture issues. I was crying for some hardware sollution (better cooling, better manufacturing)… But no. They choose to extend the warranty. It's like "From now on, our customers will be happy. They will be able to go to exchange their broken Xbox 360 consoles not only 20 times in 2 years. Now they can go to service 30 times in 3 years!". WoW! And this is actually costing them 1bln USD. I wonder where those money come for (actually, from ppl like me who decide not to wait for repair and get e newer console). Read more for full details.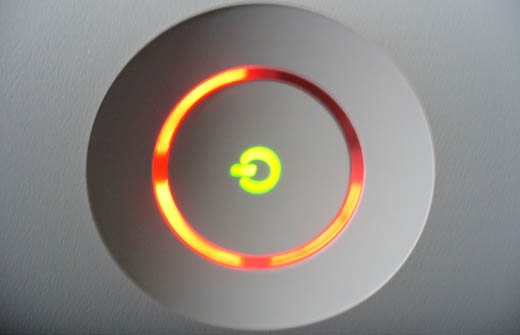 Microsoft Corp. today announced that it will expand its global Xbox 360 warranty coverage. Any Xbox 360 customer who experiences a general hardware failure indicated by three flashing red lights will now be covered by a three year warranty from date of purchase. All other existing Xbox 360 warranty policies remain in place.

As a result of what Microsoft views as an unacceptable number of repairs to Xbox 360 consoles, the company conducted extensive investigations into potential sources of general hardware failures. Having identified a number of factors which can cause general hardware failures indicated by three red flashing lights on the console, Microsoft has made improvements to the console and is enhancing its Xbox 360 warranty policy for existing and new customers.

Microsoft stands behind its products and is taking responsibility to repair or replace any Xbox 360 console that experiences the "three flashing red lights" error message within three years from time of purchase free of charge, including shipping costs. Microsoft will take a $1.05 billion to $1.15 billion pre-tax charge to earnings for the quarter ended June 30, 2007 for anticipated costs under its current and enhanced Xbox 360 policies.

"The majority of Xbox 360 owners are having a great experience with their console and have from day one. But, this problem has caused frustration for some of our customers and for that, we sincerely apologize," said Robbie Bach, president of Microsoft's Entertainment & Devices Division. "We value our community tremendously and look at this as an investment in our customer base. We look forward to great things to come.