Hmm, daca asa spun ei, asa o fi. Thx goes to PigBrother, care spune ca "cifrili nu mint". Read more for the link and results (nu mai scap se pare). Ah, si btw, ca sa vedeti ce mare manie este, aveti aici "The Ten Commandments of blog", "Rugaciunea Bloggerului" si "Blogul Nostru".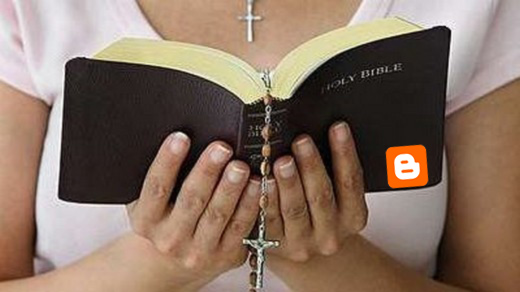 72%How Addicted to Blogging Are You?
Mingle2 – Online Dating
Blogul nostru care ne esti pe server,
Sfiinteasca-se postul tau,
Vie popularitatea ta,
Faca-se commentul tau,
Precum laude asa si critici acide.
Traficul nostru cel de toate zilele,
Da-ni-l noua astazi
Si ne iarta noua libertatea de expresie
Precum si noi iertam invidiosilor nostri.
Si nu ne duce pe noi in pana de idei
Ci ne izbaveste de copy/paste,
Ca a noastra este blogosfera,
Ideea si tastatura,
In numele browser-ului,
Al monitorului
Si al sistemului de operare,
Amin.